Sky Tower Closer to Heaven
Designed to impress.
Sky Tower, built in the center of Wroclaw, is the answer to the needs of modern city residents who like to enjoy its charms. High standard of the apartments was ensured by reputable interior designers, who combined sophisticated design, comfort, functionality and ergonomics in each of the rooms.
Amazing view of the panorama of Wrocław even from the
47th floor
Exclusive apartments from 35 m2 to 100 m2 over 200 m above ground level
130
unique apartments divided into
14
different categories for daily or long-term rental
Highest in the EU
SKY TOWER Apartments are located in the highest residential building in Poland with a height of 212 meters - 51 floors. Renting our apartments you will live at the highest level in the European Union, even on the 47th floor - 200 m above the ground.
250m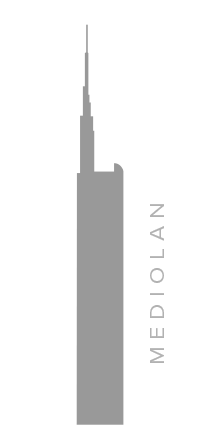 247m
Porta Nuova Garibaldi
Towers A B C
51 floors
236m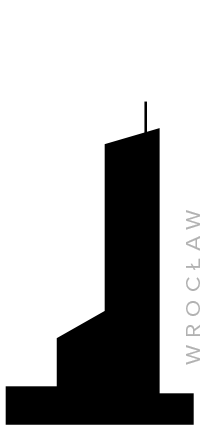 212m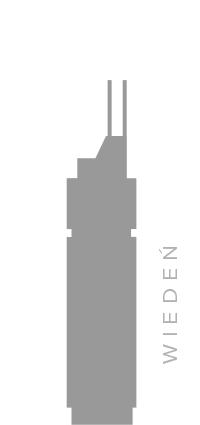 202m
Millenium Tower
51 floors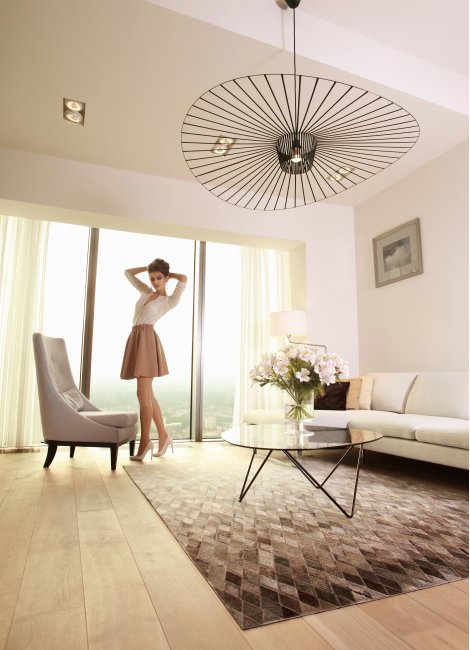 Daily rental
Daily rental is an excellent idea for people staying in Wrocław on business, for tourist purposes or planning unique family and business meetings.
The rental offer includes a wide range of apartments - from 1-room apartments with separate bedroom area, through spacious 2- and 3-room apartments, to luxury apartments equipped with a bath and sauna at the window overlooking the panorama of Wroclaw.
Long-term rental
Stay with us for longer.
Long-term rental of apartments is an option of a comfortable place of residence for people staying in Wrocław for a specified period of time - month, quarter, year. In addition to a luxury apartment, the Renter receives a number of additional services and facilities.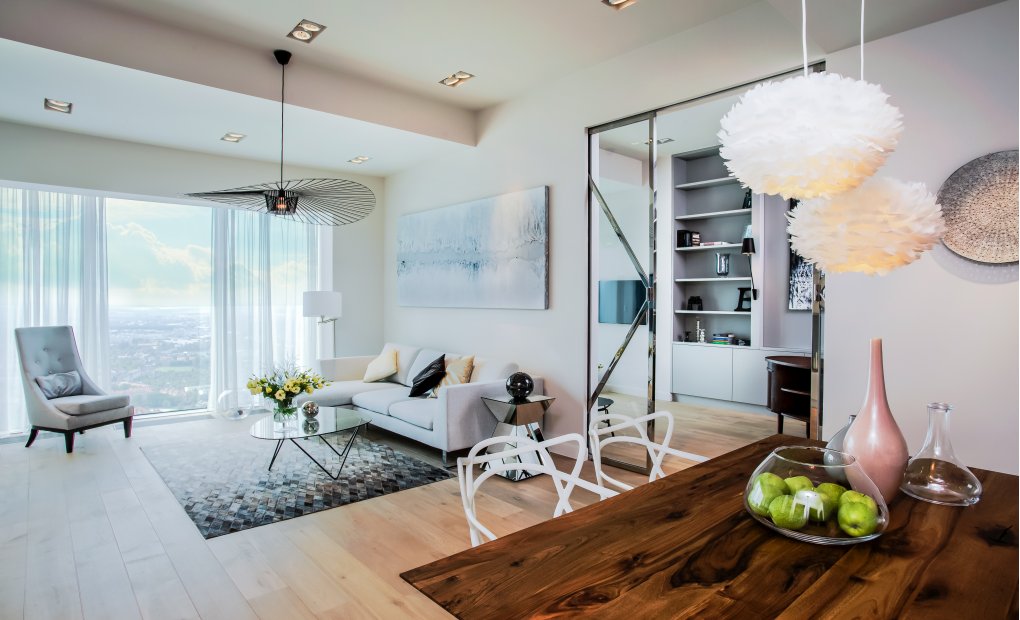 For me both the apartment and the view from above will stay in my memories for a long time. From the first entrance to the apartment I felt like in a fairy tale. At night, I couldn't sleep at night with shock :) The view was so beautiful and this luxurious apartment as well. I promised myself that next year I will come there again :) I recommend!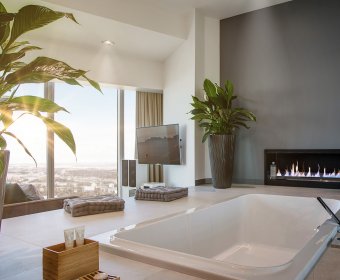 Luxury apartments
130 apartments and as many as 14 different categories to choose from
Sky Tower Apartments are exclusive, fully equipped and functional apartments with an area of 35 m2 to 100 m2. Thanks to cooperation with reputable interior designers, the apartments have been finished according to the latest design trends. The rental offer also includes apartments with a bathtub by the window or sauna, from which you can admire the lively Wroclaw.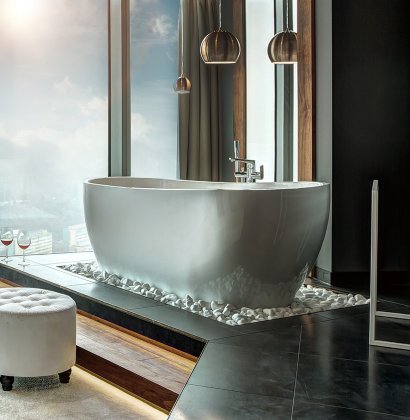 Apartments for sale
Sky Tower is not only a prestigious apartments for your own use, but also a great investment idea. For those interested in buying a property, we offer apartments with an area ranging from 50 m2 to even 227 m2, both in developer and turnkey condition. For clients who purchase apartments for investment purposes, we offer professional rental management services.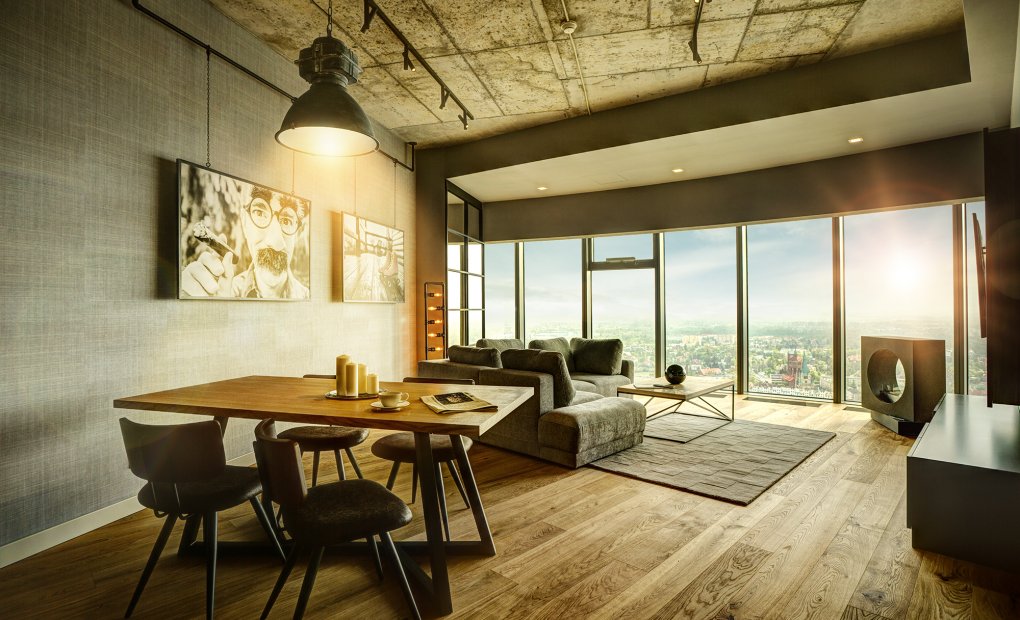 Ul. Powstańców Polskich
95 53-332 Wrocław
Customer service
(reception)
Ul. Gwiaździsta 62, 53-413 Wrocław
Write to us
Do you have any questions? Contact us, we are at your disposal.