Luxury at the highest level!
I think there was nothing we didn't like! Starting with a nice service that took us smoothly through ...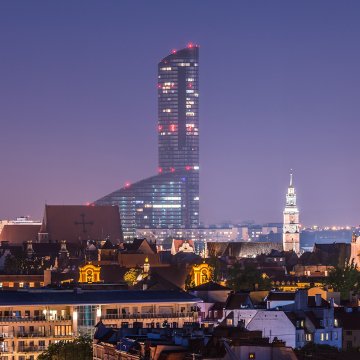 I'll be back here.
Amazing panorama of Wrocław from the apartment windows. 33rd floor is 130 meters above street level.
I recommend it
Beautiful hotel. It impresses with the rest of the hotel buildings. It definitely sets itself apart ...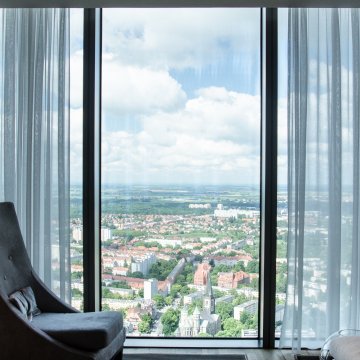 Great view
The apartment has a great view of Wroclaw, is located on the 30th floor, in the apartment sauna ...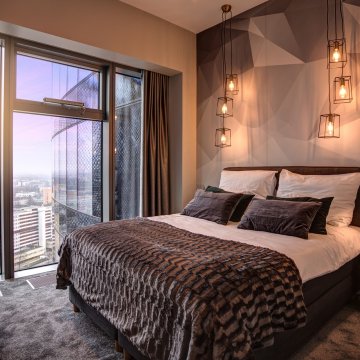 Without reservations
A very successful trip. Apartment with a great view, very tastefully decorated, great comfort, no ...
Brilliantly
At the beginning of January we went to Wrocław for a romantic weekend and I decided that Sky Tower ...
Exceptional object
A beautiful apartment in a good location. Wonderful view from the window. Very nice service. Well ...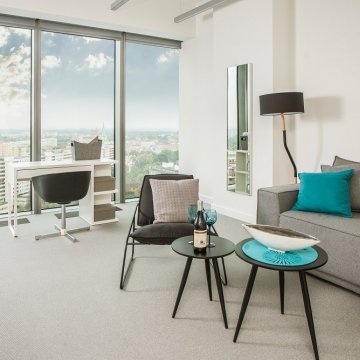 Amazing view
The view from the 46th floor is indescribable. You can't take your eyes off the amazing views from ...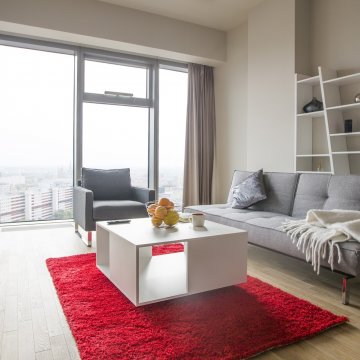 Views were amazing
The view from the 41st floor is wonderful. I'll definitely go back there. Service, cleanliness ...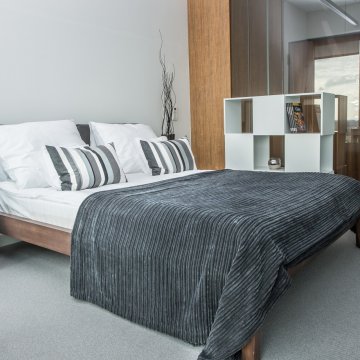 Modern design
Beautiful day and night views, clean, nice apartments, very nice service, ladies who issue keys ...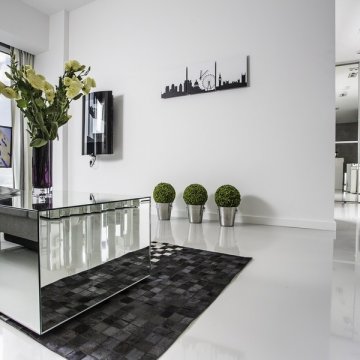 It was incredible
Amazing view, I could wake up there every day! Beautiful apartments! Nice ladies at the reception!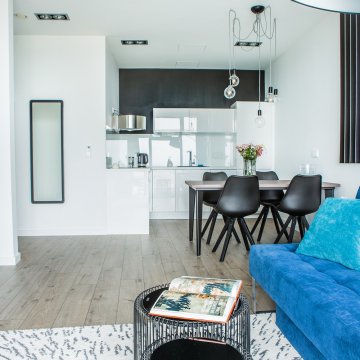 As always, the highest level
Good service. All right. All clean. Great place. Downstairs is a very good Alyki restaurant. The ...
Share your opinion
Write to us and tell us about your stay in our apartments